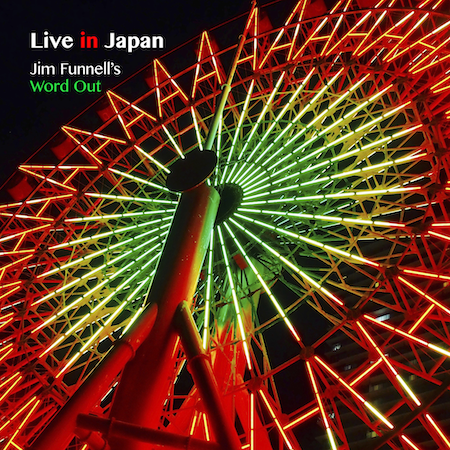 Live in Japan by Jim Funnell's Word Out
A selection of "Word Out" originals recorded live at Nardis (Kashiwa) and Salt Peanuts (Tokyo) with a simple Zoom H4n Handy Recorder back in September 2016. Featuring Ryoichi Zakota (bass) and Ryo Noritake (drums). Special guests: Akiko Horii (percussion on "Ikigai") and Hiroshi Fukutomi (guitar on "Fuji"). Mastered in France by Benjamin Garson (2021).
Stream/download the album on your favorite platform!