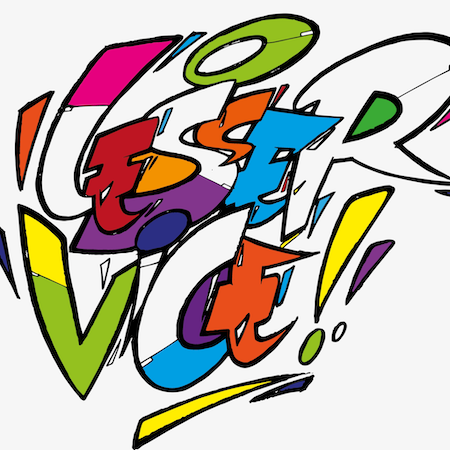 Lesser Vice by Jim Funnell's Word Out
A Jamaican-inspired psychedelic ode to what 20th-century philosopher Alan Watts coined the "element of irreducible rascality." It's in you, it's in me, it's in all of us, whether we like it/accept it or not. Like a pinch of salt in a stew, it brings out our human flavour, our humaneness. And as Carl Jung would certainly warn us, particularly in this day and age: you had better watch the repressed seed of a self-proclaimed philanthropist's shadow self... It may grow into the most noxious of weeds!
Stream/download the album on your favorite platform!